The Fashion Trust US Awards's inaugural ceremony will take place tonight in Los Angeles. Launched just five months ago in November, the non-profit aims to discover and fund young designers. In a few hours, the winners in the ready-to-wear, jewelry, graduate, sustainability, and inclusivity categories will be announced.
All 15 finalists were selected by the FTUS board, which includes Harper's Bazaar editor-in-chief Samira Nasr along with Tania Fares, Laura Brown, Anne Crawford, Tan France, Karla Welch, and representatives from Google.
Luxury knitwear brand St. John Knits is the Silver Sponsor of the 2023 FTUS Prize, and will be celebrating the ready-to-wear category winner with a grant, a collaboration opportunity with its design team, and business development mentorship from St. John Knits Global CEO Andy Lew. The finalists in the St. John Knits ready-to-wear category are Aisling Camps, Agbobly, Christian Juul Nielsen of AKNVAS, Elena Velez, and Puppets and Puppets.
More From Harper's BAZAAR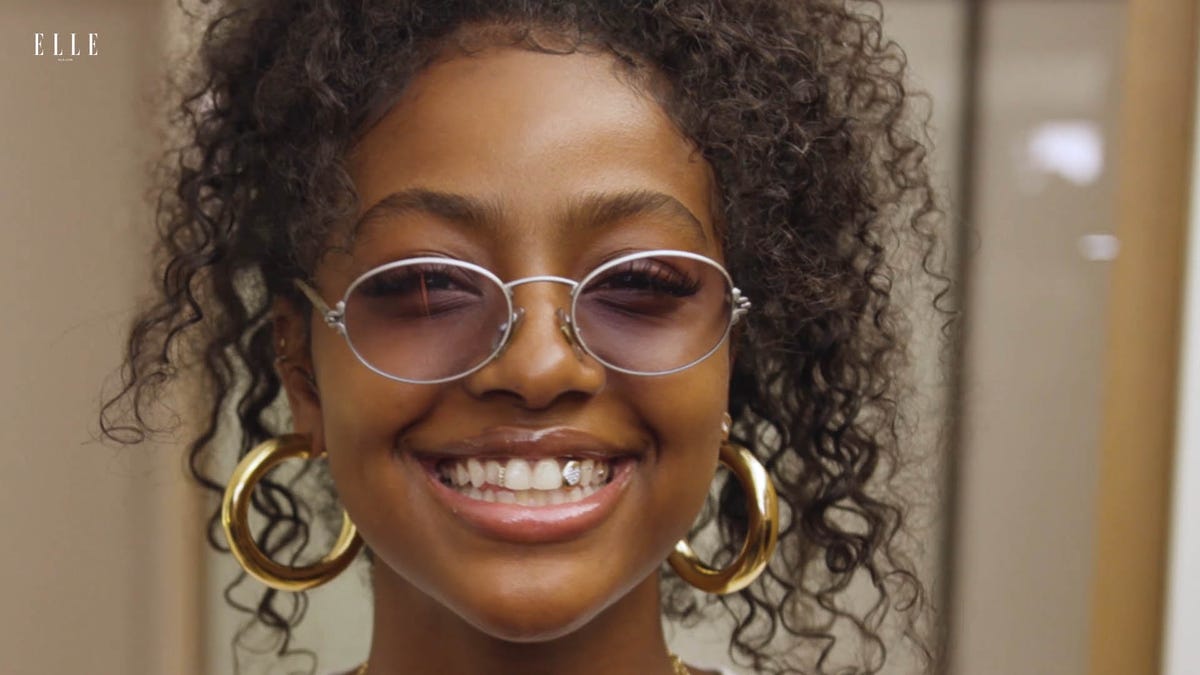 The Jewelry Award will also provide grants and mentorship opportunities from the FTUS Advisory Board. The finalists in the jewelry category are Jameel Mohammed of KHIRY, Lauren Harwell Godfrey of Harwell Godfrey, Kristin Essel of Third Crown, Jason Crantz & Marcela Ponce of Demarson, and Soull and Dynasty Ogun of L'Enchanteur.
While both the ready-to-wear and jewelry categories acknowledge brands that have been in business for at least three years, the Graduate Award seeks to support an exceptional designer who is either a senior in college or a recent graduate from 2020 to 2022. Google will provide the winner a grant and a professional mentorship from Google. Finalists are Margarita and Cristina Ng Ng, Max1111, Qiuyi Luo, Taku Yhim, and Papa Oppong.
Google is also the Platinum sponsor of the 2023 FTUS Prize, meaning the company will work with FTUS to further advance the diversity, talent, and culture of American design. All 15 finalists from the ready-to-wear, jewelry, and graduate categories will be considered for the Inclusivity Award sponsored by Google and the Sustainability Award provided by FTUS. The financial grant for each winner will vary based on the size of their business, and luxury e-commerce shopping destination FARFETCH will feature the winning collections on its platform.
By the end of the night, three winners will be provided the kind of resources that can easily transform their labels into thriving global brands. But it feels safe to say the other 12 finalists, hand-picked by some of the most influential voices in fashion, are also already well on their way.

Tara Gonzalez is the Senior Fashion Editor at Harper's Bazaar. Previously, she was the style writer at InStyle, founding commerce editor at Glamour, and fashion editor at Coveteur.