How This Summer's Solar and Lunar Eclipses Will Challenge Each Sign
Discover what all those shifts mean for you.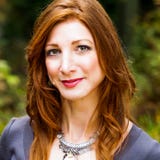 By Rebecca Gordon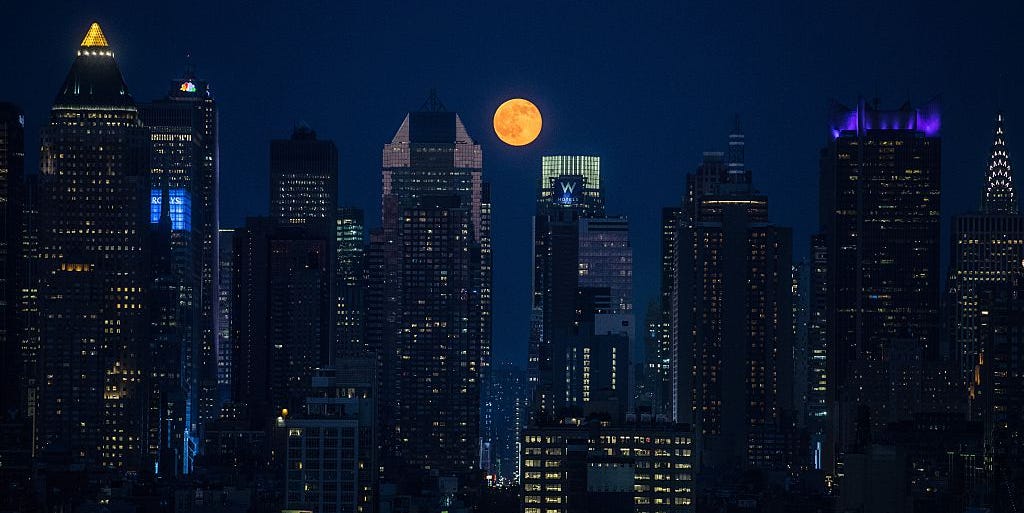 Anadolu Agency
//
Getty Images
Right now, we are deep in the layers of eclipse season, which is that sacred time of the year when the universe makes corrections. This means that you will experience a true course correct where a brand-new opportunity reveals. However, there is one thing you must do first: You must leap across this chasm with ultimate trust even if you don't know what lies on the other side. Change is required.
Eclipse season consists of both a lunar and solar eclipse. The lunar will be May 26, and the solar will be June 9; however, the impact of these eclipses will last at least a year and possibly a lifetime. This is not a time to over-schedule and fill up your days. Rather, it's a time to create the space so you are able to evolve and reset your life path.
Here is a guide for what each of the eclipses will mean for the zodiac signs. The lunar eclipse points to an area of your life where you are asked to let go. The solar eclipse will show you where your new path is heading.
Advertisement - Continue Reading Below
Cancer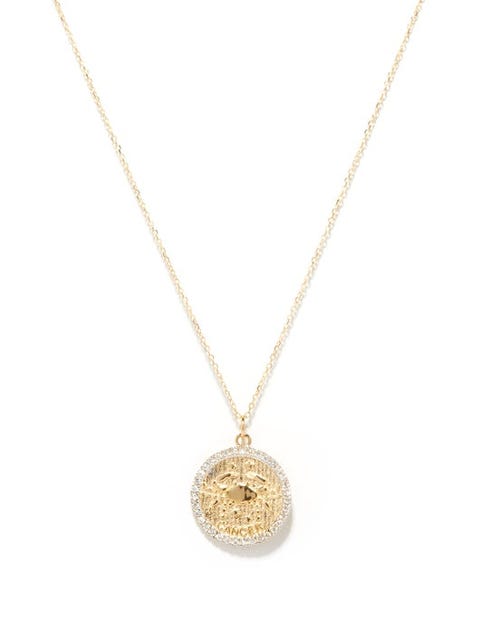 Courtesy of Mateo
Let Go: In order for you to reach your next up-level, you must first treat your body with greater respect, as it is your vessel.
Begin: You are ready for a new story, releasing limiting beliefs. Your intuition and spiritual life will develop this year.

Shop the sign: Cancer large diamond & 14kt gold zodiac necklace
Virgo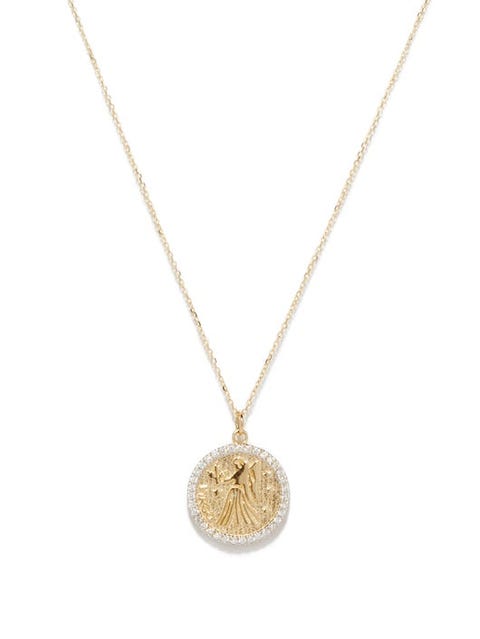 Courtesy of Mateo
Let Go: To go next-level, you'll need to shift your perception of home and ancestry, and understand why these circumstances were as they were.
Begin: As you create more space at your foundation, your career will evolve light years in 2021.
Shop the sign: Virgo large diamond & 14kt gold zodiac necklace
Advertisement - Continue Reading Below
Scorpio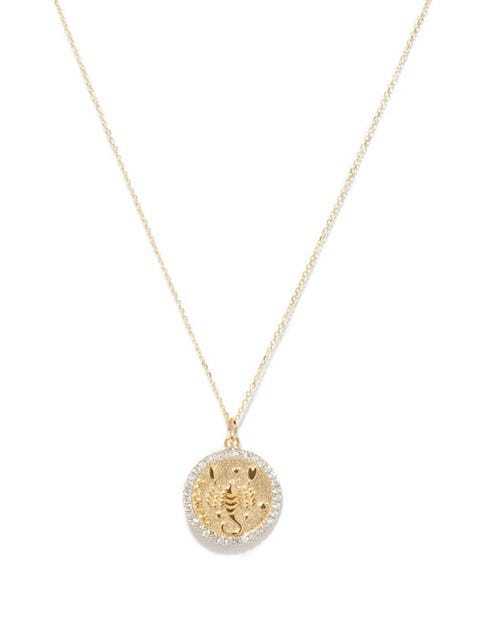 Courtesy of Mateo
Let Go: You will need to release an old source of security or income to make way for this new direction.
Begin: Think investments, equity, perhaps buying or selling assets this year. It appears you are finding a way out of the time/money paradigm.

Shop the sign: Scorpio large diamond & 14kt gold zodiac necklace
Advertisement - Continue Reading Below
Capricorn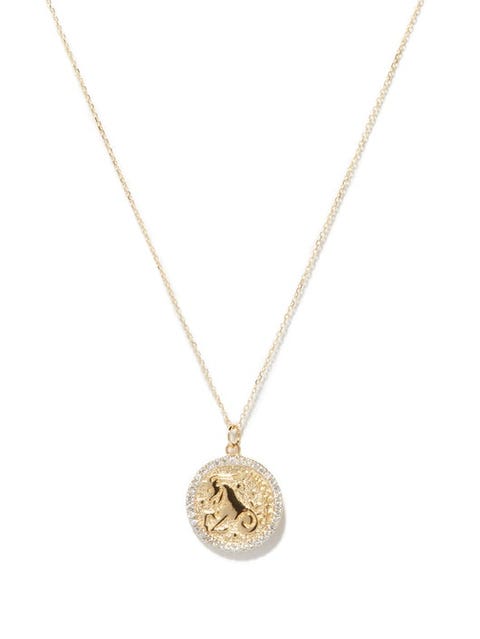 Courtesy of Mateo
Let Go: Time is here to release the unsustainable ways of working, though behind this is the unsustainable pressure you have put upon yourself.
Begin: A year to focus on good health and actually enjoying your days. Commit to your desires.
Shop the sign: Capricorn large diamond & 14kt gold necklace

As the exclusive astrologer for Harper's Bazaar, Rebecca Gordon brings the highlights of cosmic news to you as it happens in the skies above. Rebecca's astrology will optimize your potentials, steer you from the storms, and give you stellar guidance to living your most fabulous life here on earth. Rebecca is a nyc native and is the founder and creator of the 'My Path Astrology School' where she has taught year round classes in nyc and online since 2006. Alongside hosting the school and retreats, Rebecca runs a thriving client practice where Skype and in-person readings are held in her Manhattan office. Rebecca's horoscopes and talents have appeared with Conde Nast – Epicurious, Prevention Magazine, Well & Good, Elle and Baidu. She has partnered with cosmetic and luxury brands such as Tag Heuer, Benefit Cosmetics, Laura Mercier, Sonial Rykiel and Catherine Malandrino to create events featuring the intersection of fashion and astrology. To find out more about Rebecca and her upcoming events, you may find her at MyPathAstrology.com. Rebecca Gordon's new astrology book titled 'Your Body and the Stars' will be released on Simon and Schuster in May 2016. Rebecca is also a fashion lover, cello player, and adventure traveler.