Hugh Grant and Drew Barrymore's love story in the musical romantic comedy Music and Lyrics may be one of the sweetest of the early aughts, but the actor doesn't think his and his costar's voices lived up to the challenge.
In a recent interview with Wired, Grant reflected on the 2007 rom-com, saying, "Drew Barrymore was in that film with me, and I don't think she'd mind me saying her singing is just horrendous."
He added, "I've heard dogs bark better than she sings."
More From Harper's BAZAAR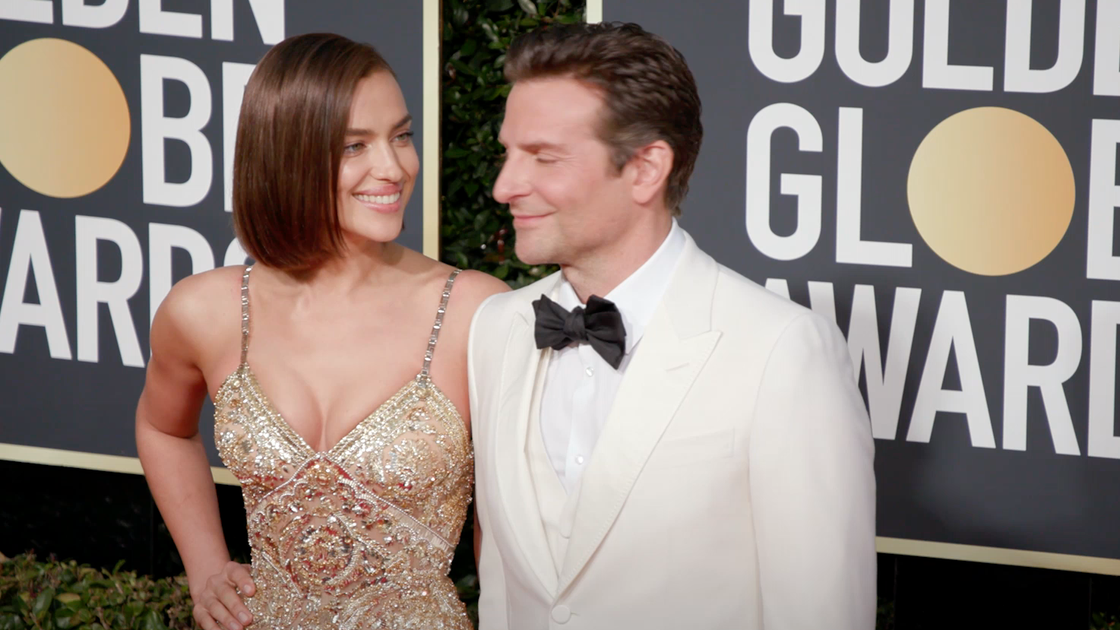 Soon after, Grant confirmed he was only joking and praised Barrymore for her role in the film. He told the publication that once "they tuned her up," the actress "sounded way better than me, because she's got heart and voice and rock 'n' roll."
The movie follows the lives of a forgotten pop sensation (Grant) struggling to make a comeback and a shy writer (Barrymore) who, though discouraged by her career, takes a leap of faith and makes it big. The two end up accidentally collaborating on a major project, and through the experience, fall in love.
Responding to Grant's comment, Barrymore took to Instagram to share a video of her singing her and Grant's duet from the film, "Way Back into Love," using a pink hairbrush as a microphone.
"Oh, Hugh-bert, Hubert, that's for you," Barrymore says with a smile after candidly singing a few lines.
She captioned the post, "#SingForHughGrant JOIN ME."
Grant's comments about Barrymore come after he got trapped in controversy over his reaction to Ashley Graham's red-carpet interview at the 2023 Oscars. At the time, the actor gave the model short, curt answers to her questions—forcing her to awkwardly end the talk—and rolled his eyes before leaving.
Rosa Sanchez is the senior news editor at Harper's Bazaar, working on news as it relates to entertainment, fashion, and culture. Previously, she was a news editor at ABC News and, prior to that, a managing editor of celebrity news at American Media. She has also written features for Rolling Stone, Teen Vogue, Forbes, and The Hollywood Reporter, among other outlets.