Every product on this page was chosen by a Harper's BAZAAR editor. We may earn commission on some of the items you choose to buy.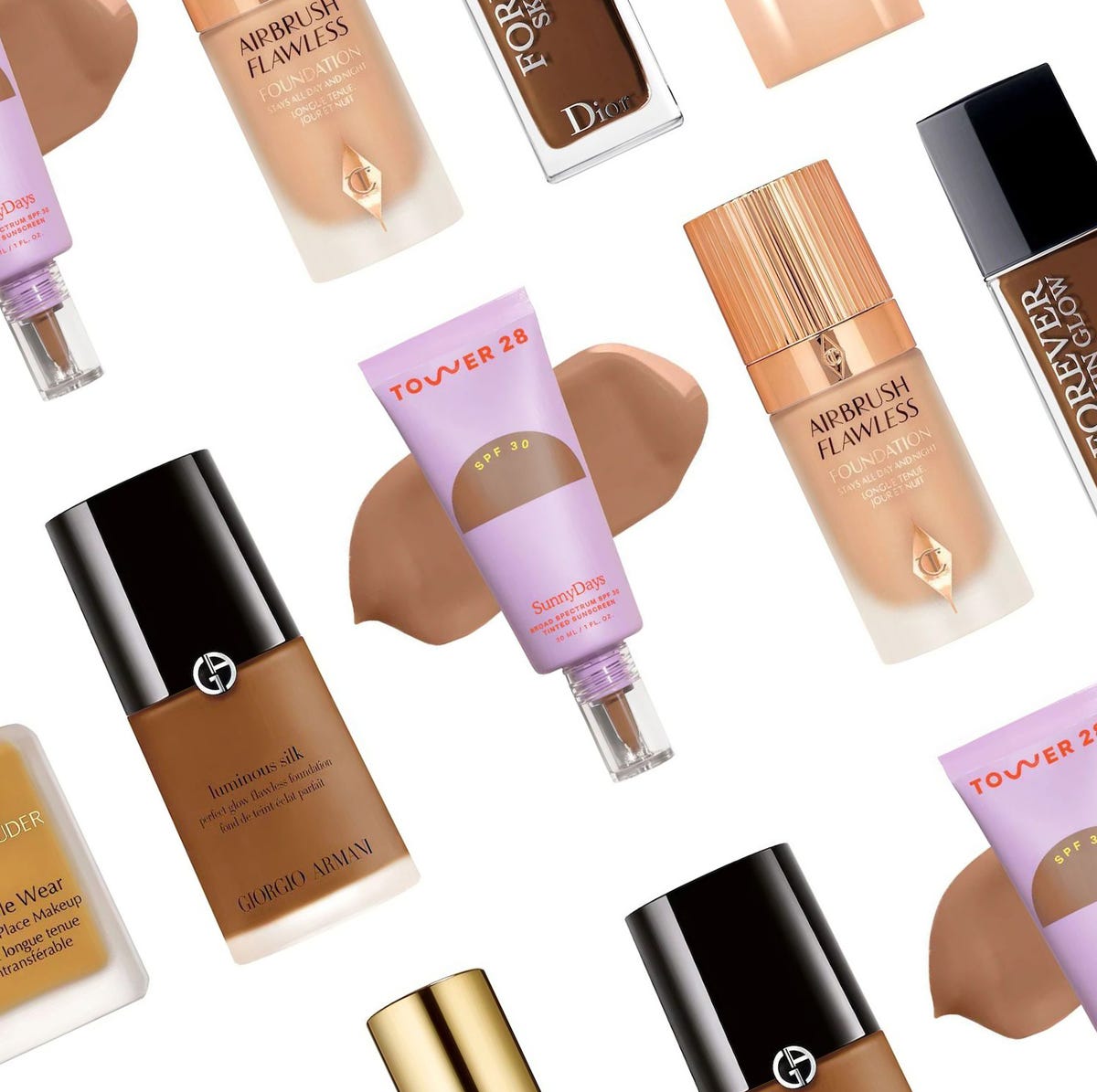 Hearst Owned
The 10 Best Foundations for Mature Skin
These formulas leave skin plump, radiant, and hydrated.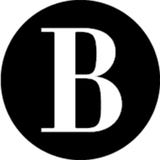 By Harper's Bazaar Staff
As we get older, we have to come to terms with the fact that nothing in our lives will ever be the same as it once was. Which in many ways can be a good thing (we haven't thought about teenage acne in awhile.) Our skin loses elasticity over time, so lines and wrinkles become more pronounced, and oil production slows, resulting in skin that's more dry than dewy. The right tightening creams and facial devices can help stave off and even reverse some of these signs of aging, but the key to flawless makeup is to use a foundation that meets the needs of mature skin.
"The best foundation for aging skin usually offers features like hydrating, plumping, and smoothing. I prefer more moisture-rich formulas and avoid mattifying (unless the person happens to be oily and that is an exception)," makeup artist Michela Wariebi says.

These expert-loved foundations leave skin plump and hydrated, and some are even laced with skincare ingredients that get to work while you're going about your day. With this in mind, here are our 10 tried-and-true foundation formulas for mature skin.
---
Advertisement - Continue Reading Below
Advertisement - Continue Reading Below
Advertisement - Continue Reading Below
Frequently Asked Questions

What happens to your skin as you age?
Depleting levels of collagen and elastin, as well as some key nutrients, contribute to sagging skin, dull texture, and dry patches. "Good times, laughter, and exposure to weather are just a part of this journey but there are many ways to make the best of your skin at every age so you can look and feel your very best!" makeup artist and founder of Bakeup Beauty, Jo Baker, says. The wrong foundation can highlight some of these changes, while the right foundation for mature skin can actually plump, hydrate, and renew skin.
Can foundation make wrinkles look less noticeable?
Skin prep is key in how foundation settles on the surface of your skin. "It's essential to use the right skincare before applying foundation so your skin feels supple and almost dewy to the touch, especially for drier skin types," Baker adds. If you are someone that struggles with a shiny t-zone, there are plenty of mattifying primers that can help you get a flattering finish without the extra shimmer.
Is a dewy or matte foundation better for mature skin?
Matte foundations can leave a powdery look, which can settle into lines and wrinkles and exacerbate dryness. Dewy foundations are often sheerer, which can boost the appearance of moisture and lend a bounciness and radiance to the skin's surface.

Advertisement - Continue Reading Below
Why trust Harper's BAZAAR?

For more than 150 years, Harper's BAZAAR has been the preeminent fashion and beauty resource for women at every age. We cover what's new and what's next in beauty by working with the world's leading authorities in dermatology, plastic surgery, cosmetics, skincare, haircare, and fragrance. Every story we publish has been thoroughly researched and vetted by our team of beauty editors and industry experts.