Every product on this page was chosen by a Harper's BAZAAR editor. We may earn commission on some of the items you choose to buy.
The 9 Different Types of Perfume, Explained
What is a gourmand? What makes a scent woody? Here, experts explain the basics of fragrance types.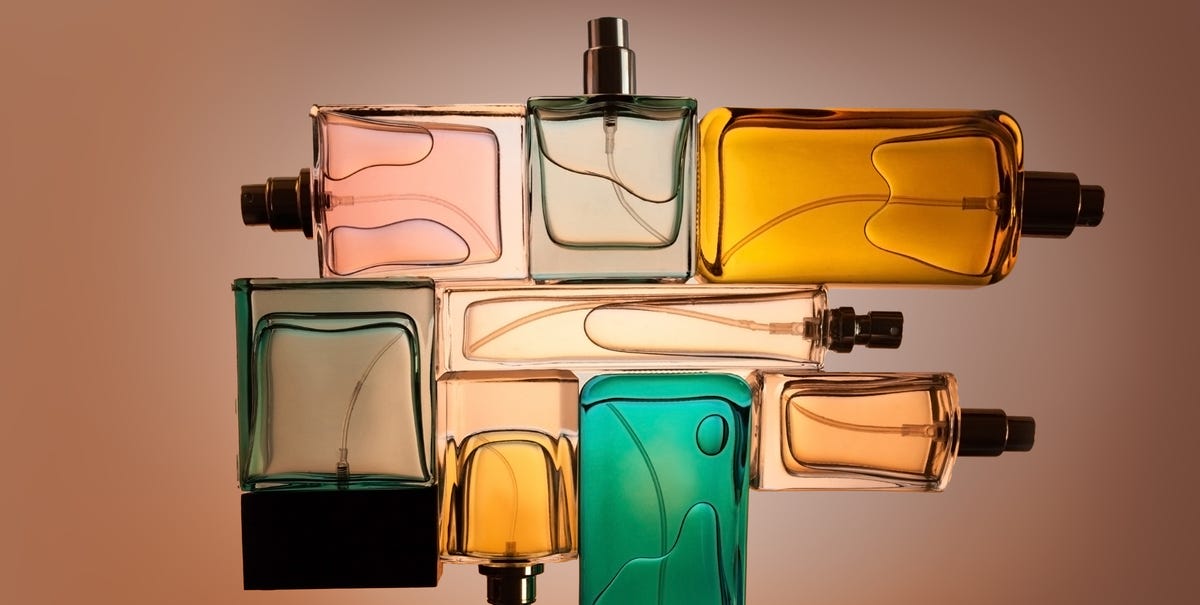 Ekaterina Zaitseva
//
Getty Images
Have you ever spent way too long spritzing and sampling scents at a department store, only to find the perfect one—but not have the right words to describe it? Or maybe you've read a perfume description online and thought, what on earth does gourmand mean? You're in the right place. The world of fragrance is complex, but the first step to finding your favorite perfume is to know the scent category you're looking for, or that you prefer. From citrus to florals and beyond, we're delving into the nine most popular fragrance types with explanations from two experts: Ruth Mastenbroek, Master Perfumer at Ruth Mastenbroek Perfumer London, and Beckielou Brown, founder and perfume creator at Altra.
---
Advertisement - Continue Reading Below
Advertisement - Continue Reading Below
Advertisement - Continue Reading Below
Why trust Harper's BAZAAR?

For more than 150 years, Harper's BAZAAR has been the preeminent fashion and beauty resource for women at every age. We cover what's new and what's next in beauty by working with the world's leading authorities in dermatology, plastic surgery, cosmetics, skincare, haircare, and fragrance. Every story we publish has been thoroughly researched and vetted by our team of beauty editors and industry experts.

Lindy Segal is a beauty writer and editor. In addition to regularly contributing to BAZAAR.COM, she also writes for Glamour, People, WhoWhatWear, and Fashionista, among other publications. She lives in New York City with her Chihuahua mix, Barney.